Lonnie Ray and his band bring the entertainment every time!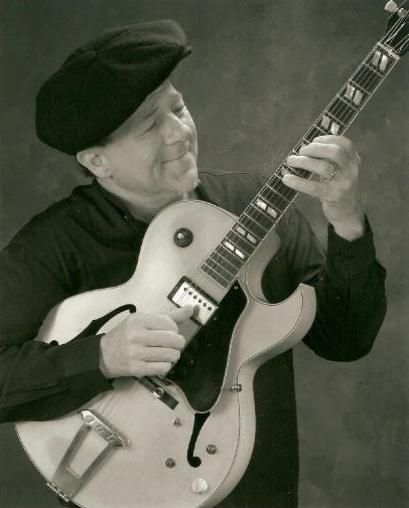 Introduction
Welcome, cool cats and kittens! Thanks for coming by – we are always happy to get a visit from long-time fans and new friends. Check out our performance schedule, bios, and music to get the scoop.
Performances
We have been working hard on our latest performance and invite you to join us for this journey. Come, and be entertained. We love to meet our audience so be sure to introduce yourselves afterward!
Approach
Our goal and our passion has been to work hard, entertain our fans, and just plain have fun. We are excited to be performing and hope to see you soon at a show – take a look at our calendar, or just drop us a line.
Testimonials
"I can't think of a better live blues/country/rock/jazz/swing guitarist in Kansas City. I mean it." -- Frank Sereno, KCMO
"Lonnie Ray and Debbie bring the sultry, sexy blues and swing each and every time. Love you guys!!" -- Kelli Bailey, KCMO